GREETINGS AND SALUTATIONS
Get in Touch with Us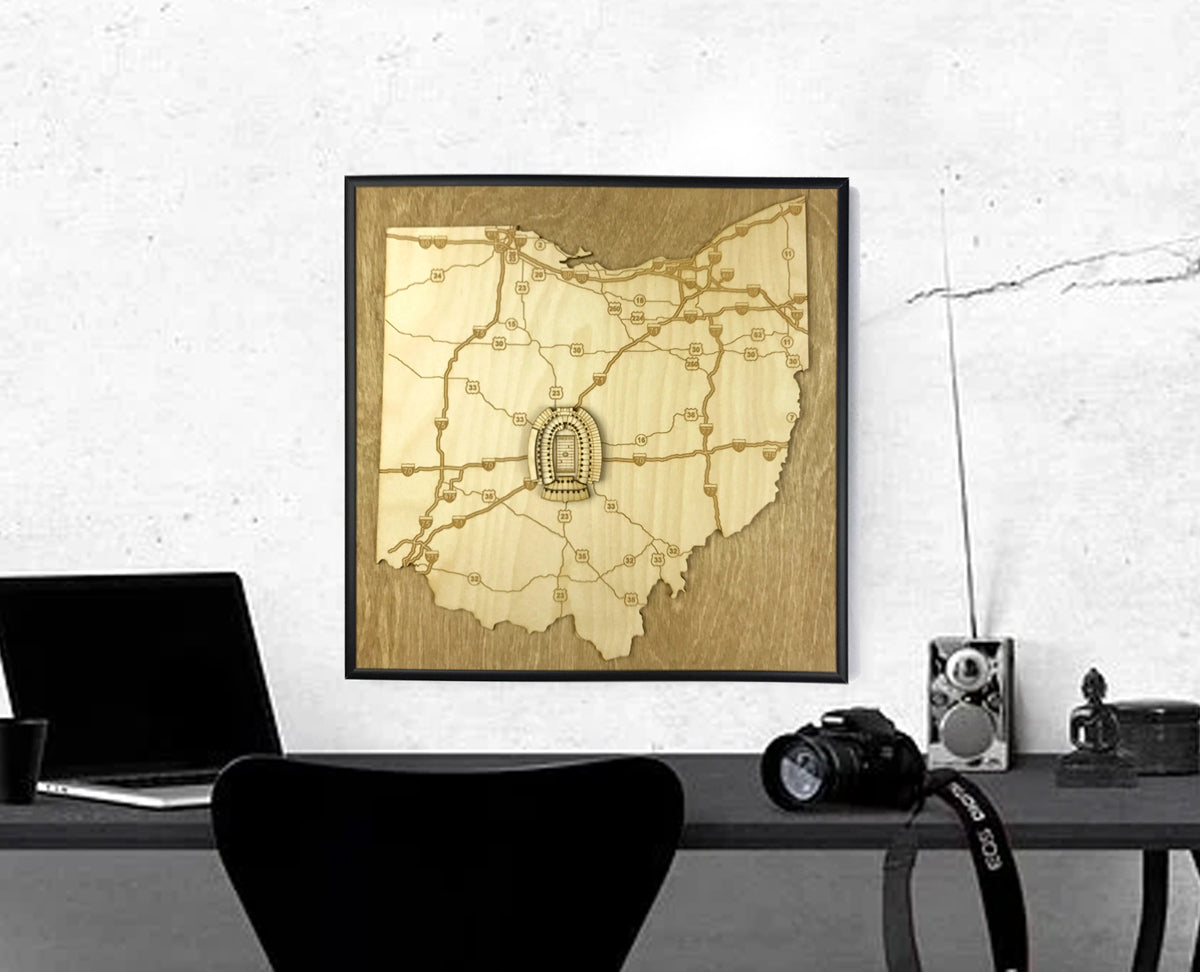 GREETINGS AND SALUTATIONS
Get in Touch with Us
We're thrilled that you've made it to our "Contact Us" page, and we can't wait to hear from you. Whether you have questions, feedback, or simply want to share your love for our website, we're all ears (or in this case, eyes)!

At StadiumMapArt, we take communication seriously. We're not just a bunch of robots behind screens; we're real people, passionate about what we do and eager to connect with our amazing users like you. So, don't be shy – drop us a line and let's get the conversation started!
Contact Form
Got a question or just want to chat? Contact us and we'll get back to you as quickly as we can!